It's Wednesday AGAIN (how did that happen?), so that means it's time for What's Up Wednesday, a weekly meme run by Erin L Funk and Jaime Morrow.
WHAT I'M READING:
I kind of went on a bit of a Guardians of the Galaxy binge over the weekend and marathoned a load of the graphic novels. Really loved the 2008 run and made me excited to see what they might do in later films (cause there has to be a sequel, right?!).
I also happen to be re-reading Anna and the French Kiss right now, which will soon be followed by a re-read of Lola and the Boy Next Door, in preparation for the release of Isla and the Happily Ever After (i.e- my MOST ANTICIPATED BOOK OF THE YEAR). Even though I've read Anna countless times, every time I pick it up I fall in love all over again. Each time is like experiencing it for the first time, and that is the best feeling for me when it comes to re-reading a book.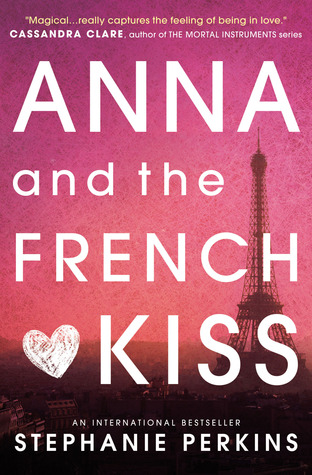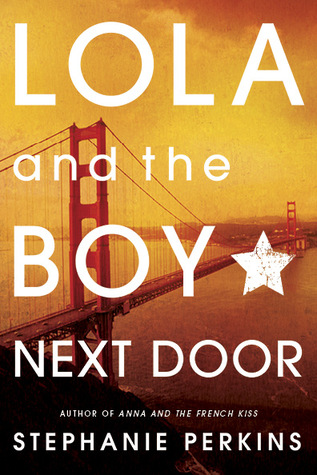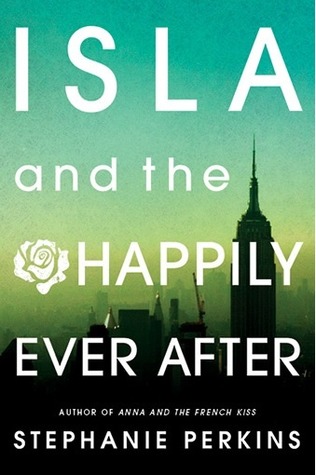 WHAT I'M WRITING:
I just started the revisions/line edits round of editing on The Invincible Penny Lane. I've been making slow progress with it, because I think I'm coming down with some kind of bug and have just been shattered after work everyday. I'm hoping to get more done this weekend though.
As you can see from all the scribbles, it's going well. I'm just glad I picked nice cheery coloured pens to make notes in, makes it slightly less depressing to look at. I am falling back in love with this story though, and I think that's a big thing. I don't think I could put in the time and effort that is required for this story if I didn't love it as much as I do.
WHAT INSPIRES ME:
Writers/Authors. Everyone out there who is writing wonderful words; stringing them into sentences and putting them down onto paper. Everyday, I log into Twitter and am surrounded by these fabulous people who are working their asses off to make great art. Some days they are crippled with self doubt and struggle with every word. Other days they pound out thousands of words and happy dance with joy. But they are always there, and they are always pushing themselves.
You inspire me.
WHAT ELSE I'VE BEEN UP TO:
Um…Listening to the Guardians of the Galaxy soundtrack on repeat and dancing around my flat?
I wish I were joking.
I kind of resemble this…
…but not quite as adorable as that.
Seriously, have you checked out the soundtrack? If not, I'd recommend it. It just puts me in a great mood and makes me feel like I can take on the world.
So, that's what I've been up to this week. How about you?